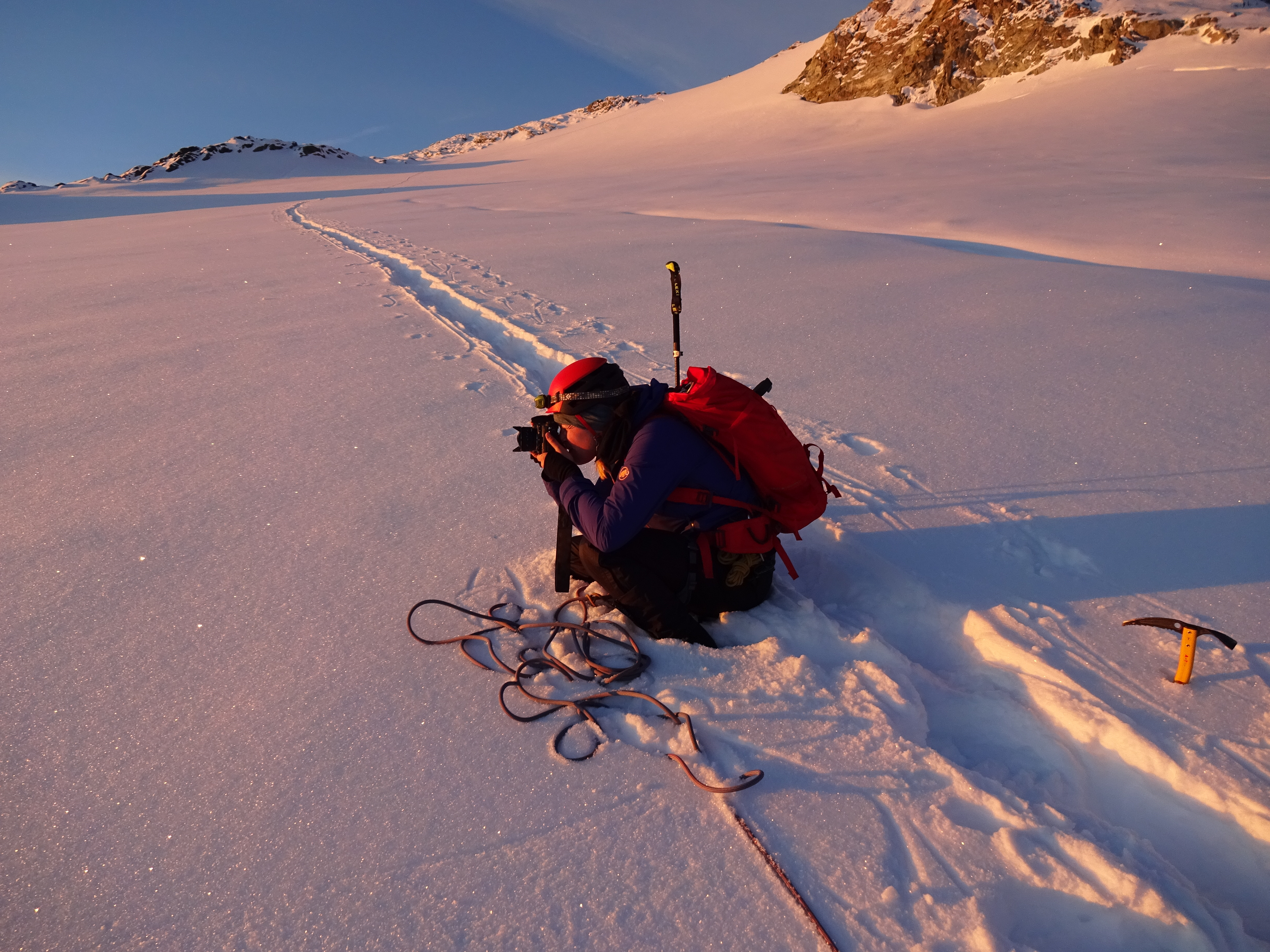 I always had a fascination for photography, spent my fair time in the dark room and eventually got to appreciate the advantages of digital photography. My camera is my dear companion. But eventually my photographs are just a tool...
...A tool to capture a moment which is attached to so many emotions and memories. And a reminder for what I live for: going on adventures, being free and living my passions.
Being based in Zurich, I live within a stone's throw of some amazing scenery and a huge world of exploration and inspiration. I love the mountains at my doorstep but after a while I get itchy feet to discover the great outdoors abroad.